Welcome to Day 1 of our Blogoversary giveaways!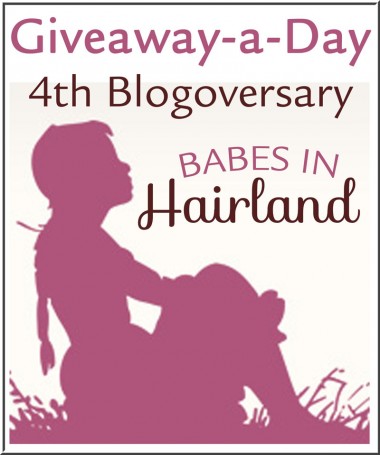 Our first giveaway this week is sponsored by Misty from Lilla Rose.  She has a darling site called Sweet Hairlooms where she sells beautiful hair accessories, jewelry and other pretty things from Lilla Rose,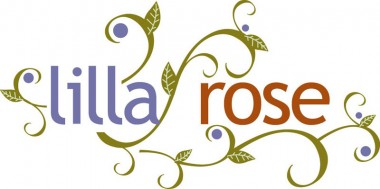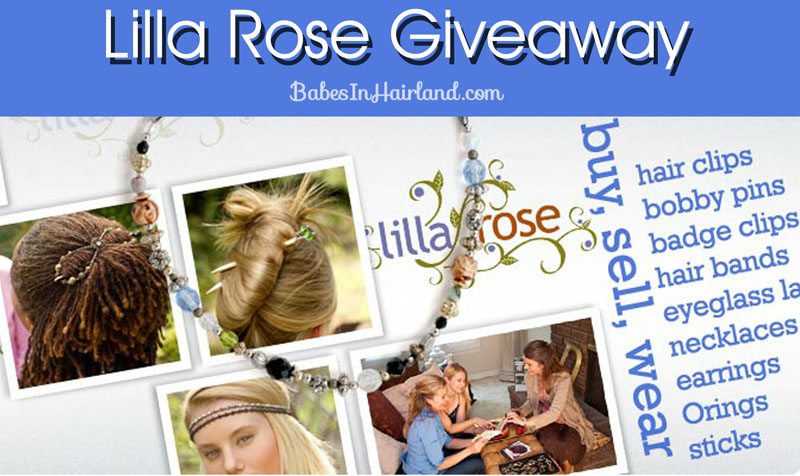 If you aren't familiar with Lilla Rose, everything they have spells "oh so pretty" to me!  They've got bobby pins that will dress up any updo.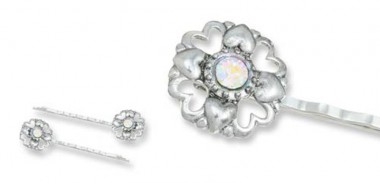 And their most popular item is their Flexi Clip.  They come in 7 different sizes – so they'll work on all hair lengths and hair types.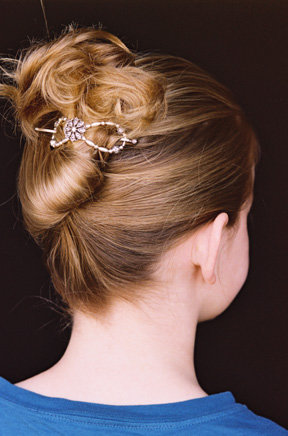 Regardless of your style, they've got something that will catch your eye and there are so many to choose from.  Here are a few of our favorites:
Along with the Flexi Clips they also have pretty hair sticks, and necklaces, and I just love their headbands.  The beads on their headbands will dress up even the simplest of styles.
If you'd like a chance to win something from Lilla Rose, here's our great new giveaway widget.  If you've never entered a giveaway through Rafflecopter, you may have to enter your name & e-mail to start.  There are several ways to enter, so good luck!  Let me know if you have any questions!
*** If you aren't seeing a widget below to enter, I'm so sorry …  Rafflecopter is down due to their servers being knocked out from storms back East (or something like that!) … please try back later …. I apologize for the inconvenience – Thanks for your patience & hope you'll try back …

You might also enjoy these related posts