Welcome to our 2nd giveaway this week!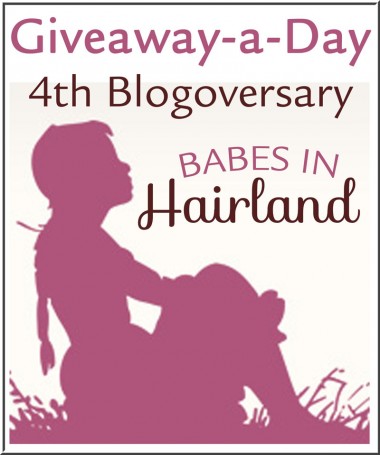 I'd like to introduce you to today's giveaway sponsor: WeeKnit.  I realize these aren't hair related, but not all our giveaways will be this week!  An aunt of mine told me about these darling finger puppets & I just had to share them with you guys!  WeeKnit has been featured in Martha Stewart Living and Parents Magazine and has countless cute little finger puppets for your kids – boy or girl!  These would be perfect to have now that it's summer time & kids have all the time in the world to play & imagine.  What better way "spark their imagination" than with these fun finger puppets!?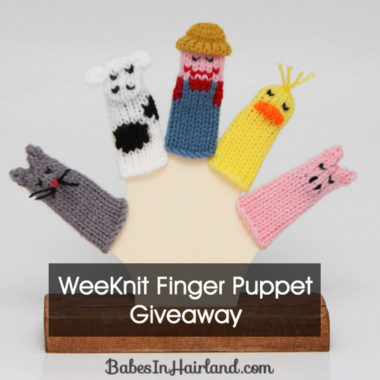 Here's just a few of my favorites! She's got Super Hero puppets…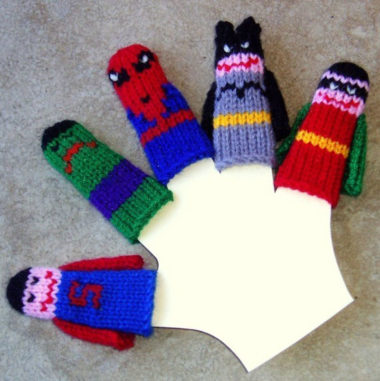 A sweet little Pooh Bear set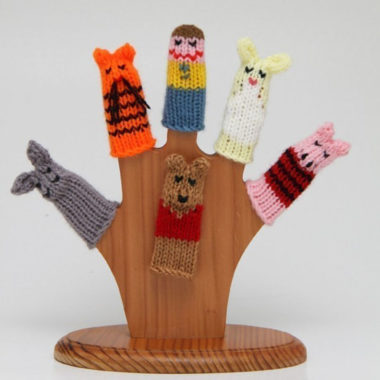 She's even a got cute little Goldilocks & the 3 Bears set.
And one of my personal favorites, Bugs which was featured in Parent's Magazine.  All that's missing is a little "Goose" finger puppet and we'd have Goose Bug & Bee!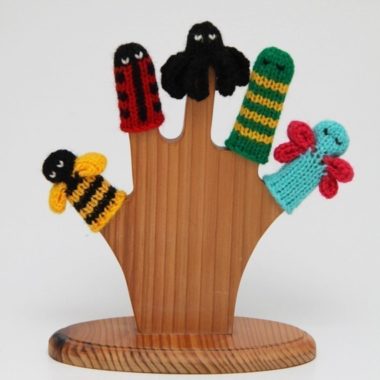 Years ago I learned how to do basic knitting stuff, but to knit something so cute & tiny and with such detail is beyond me!  Like I said, she has puppets for girls and boys.  She has holiday finger puppets, puppet sets that go along with books, and she's got darling ones that go over eggs at Easter time!  My girls love cute little things like this and I'm sure they are no different from your kids!  If you want to win ANY set of finger puppets from WeeKnit (4 to 6 puppets) enter now!
*** If you aren't seeing a widget below to enter, I'm so sorry …  Rafflecopter is down due to their servers being knocked out from storms back East (or something like that!) … please try back later …. I apologize for the inconvenience – Thanks for your patience & hope you'll try back … ****
You might also enjoy these related posts