I can't believe this is our last giveaway this week!  Thanks so much to everyone who has been participating as well as thank you to our sponsors.  Just a reminder … all giveaways close next Tuesday morning & the winners will be announced later that day.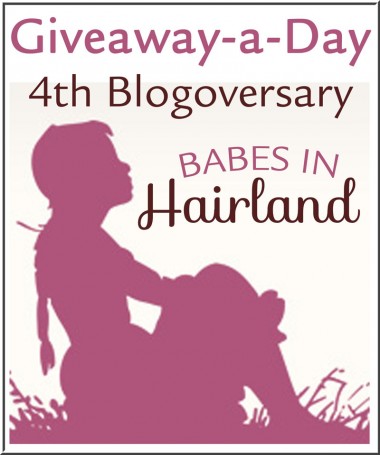 Of course, our celebration wouldn't be complete without a giveaway from our all time favorite Curlformers.  It's no secret Curlformers is a "must-have" in our book, so it's time to share some more!  If you're new here or want to see how they work, you can see all our posts on how much we love them here.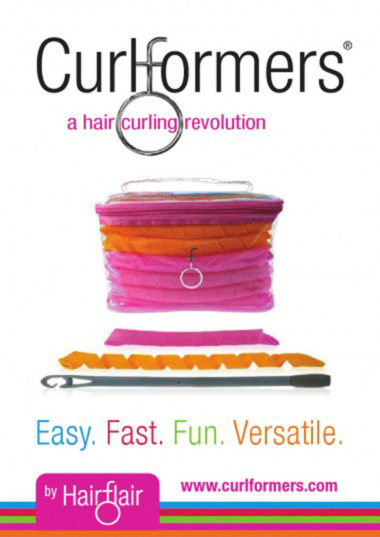 If you aren't familiar with the results you can get from these amazing curlers – here's a few of our favorite pictures of Bee we took a few months ago…
And this one was her birthday picture several months back … See?  Fabulous curls every time!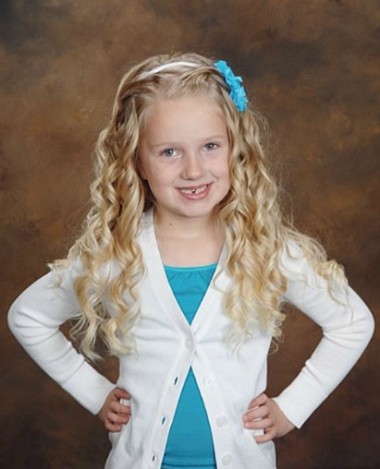 So I'm sure you're wondering what's up for grabs today?  Well in honor of 4 years  …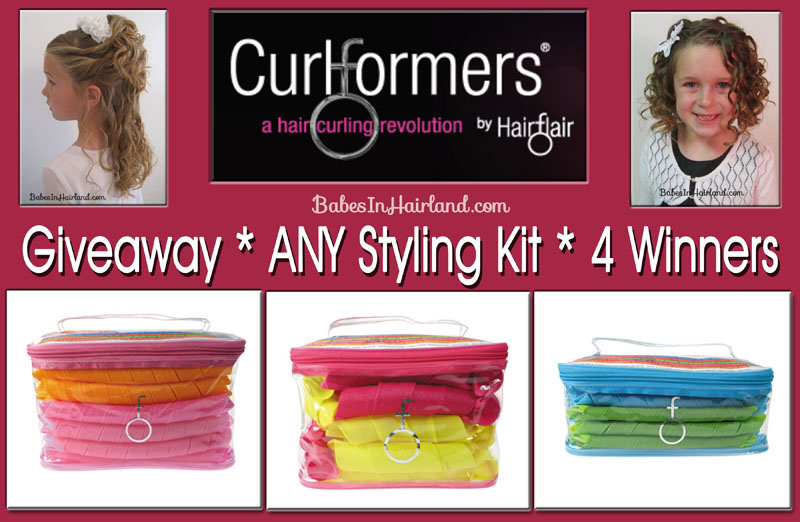 Hopefully you've gotten the hang of these now!  Don't forget to share these giveaways with your friends using our cute little "social media" buttons below (wink wink!)  Enter away & good luck!  And thanks again Curlformers!  We love you guys!

*** If you aren't seeing a widget below to enter, I'm so sorry …  Rafflecopter is down due to their servers being knocked out from storms back East (or something like that!) … please try back later …. I apologize for the inconvenience – Thanks for your patience & hope you'll try back … ****

**Disclaimer — This page contains affiliate links. If you click on an item and purchase it, we receive a small % of the sale price. This does not change the price of your item. By purchasing these items it's like saying a little "thank you" to us! -
You might also enjoy these related posts