Well, it's officially Summer & can I say – "It's about time!?" It seems like the weather has just been cold then hot cold then hot. I think it's finally going to stay warm around here now.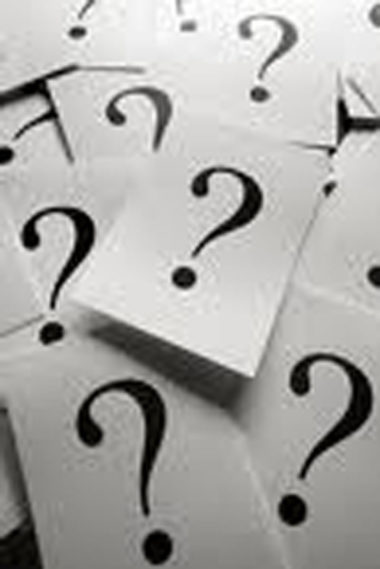 So our question for today is another hair related one and sort of a 2 part question.
What color is your hair today?
And is it your "real" natural color . . .
or does it come from a bottle/salon/or
some other form of coloring?
In case you were wondering – my hair is blond/brown.
I get blond highlights from my hair dresser –
if I didn't get highlights my hair would be a "lovely" Puke Ash 6. Ack.
Up for grabs today?
A $5 gift card to Sally's.
You could put it towards those Curlformers you've been holding off getting, or towards one of my favorite 1 lb. boxes of bobby pins! hehe
Anyway – remember, if you want in for this gift card, be sure to comment here & come back Friday when I'll announce the winner. Remember – I need a way to contact you so be sure to give me one! Thanks for playing & have a Happy Day!
**Disclaimer — This page contains affiliate links. If you click on an item and purchase it, we receive a small % of the sale price. This does not change the price of your item. By purchasing these items it's like saying a little "thank you" to us! -
You might also enjoy these related posts