Two items of business here today in Hairland. First that of a fun new accessory that I'm so excited to show you – but first I'm just going to give you a sneak peek at it: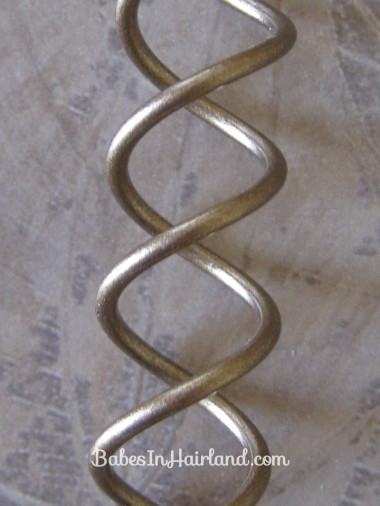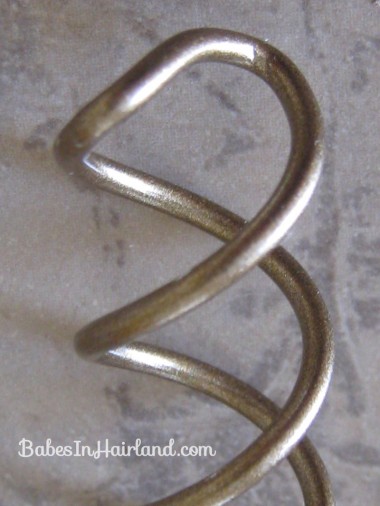 And to just give you an idea of the real size (since in pictures it's sometimes hard to gauge) – I can fit a pen up through it. And just to give you a hint – no – it's not a metal one of THESE.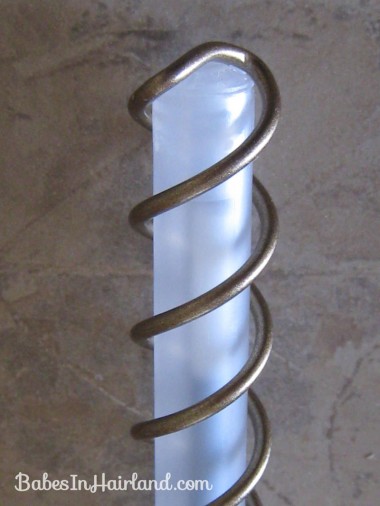 I'd been eying (eye-ing – the other way looks weird to me today!) these for a while. And then one of my great readers Vera wrote me about them and her testimonial was enough for me to spring for them. Stay tuned for more on this Mystery Accessory!
Also, sadly enough I never heard back from last weeks winner — so I had to pick a new one. This time it went on the high end of the spectrum and picked: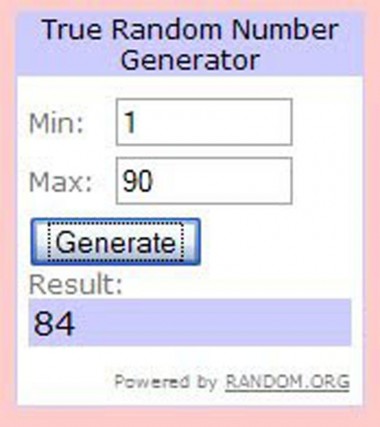 So that means Kathy – you win!

I think she must have a lucky charm or something because she won the awesome headbands from Stylish Mode.com over at Hairland's Shareland! So Kathy – get back to me w/your address & I'll mail you your Target gift card!
You might also enjoy these related posts