Braids continue to be a constant in the world of hair, and as school starts next week for us, the girls have been perusing the blog for hair ideas for the first day of school.  I thought it'd be fun to post a round-up of Back-to-School Braids since we've got so many different braid styles in our archives.  So keep scrolling for 20 of our fabulous braided styles.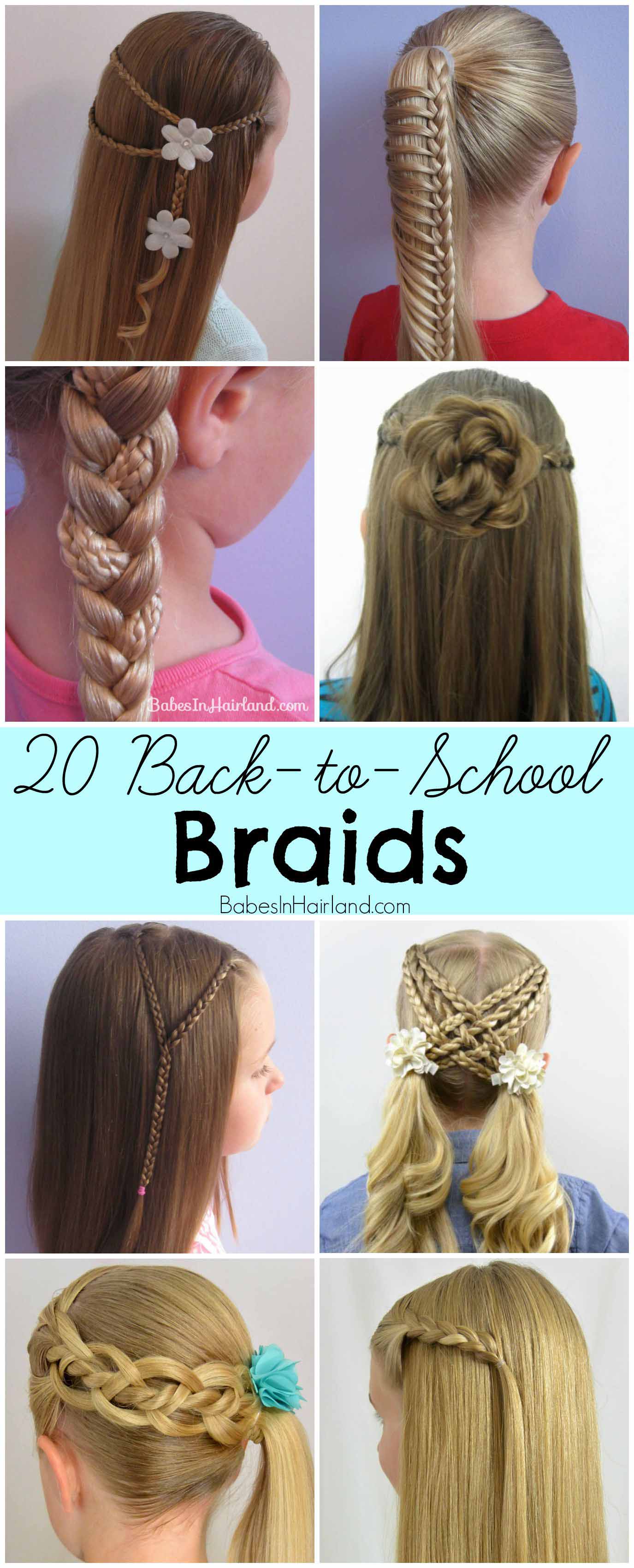 To be taken to the tutorial –
click on the Name & Number of the style above the picture!
A funny little side-note about this picture, it's one of the most "stolen" pictures of ours out there!  Our watermark gets removed all the time and I've got to admit it's a might bit annoying! 😉  If you like ladder braids, you can see a few other ladder braid tutorials HERE.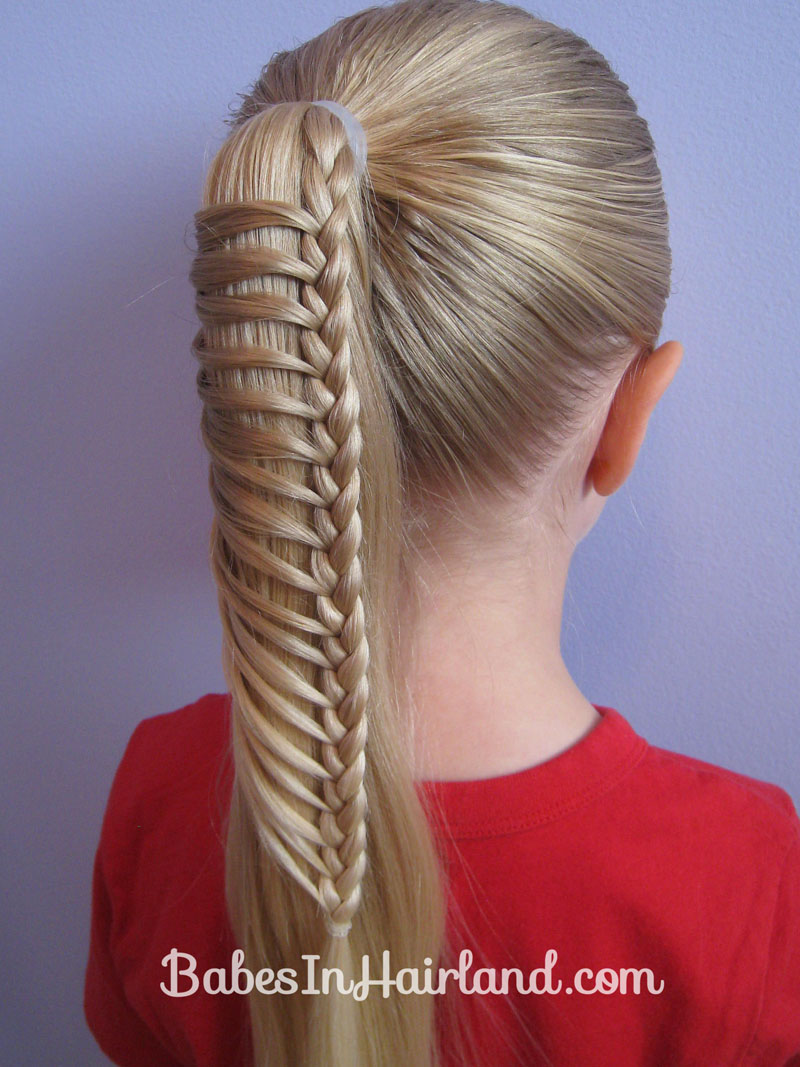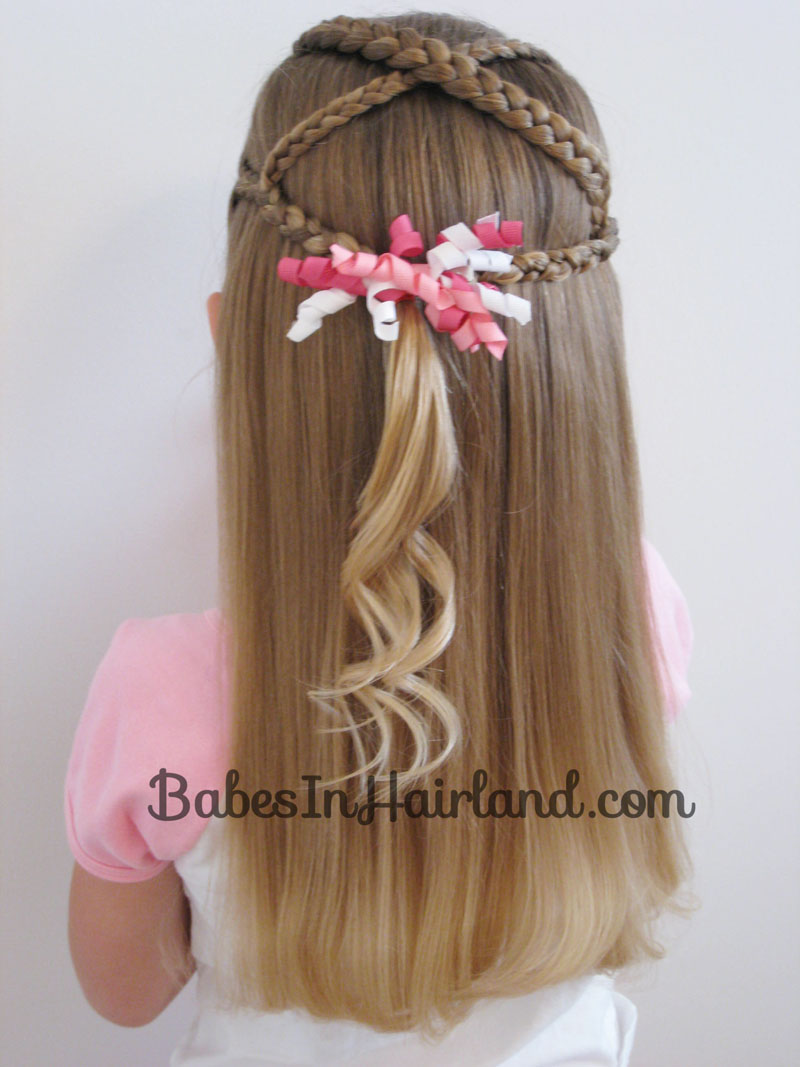 If you're looking for a great way to keep the hair out of your eyes, but want it down in back, this one is for you!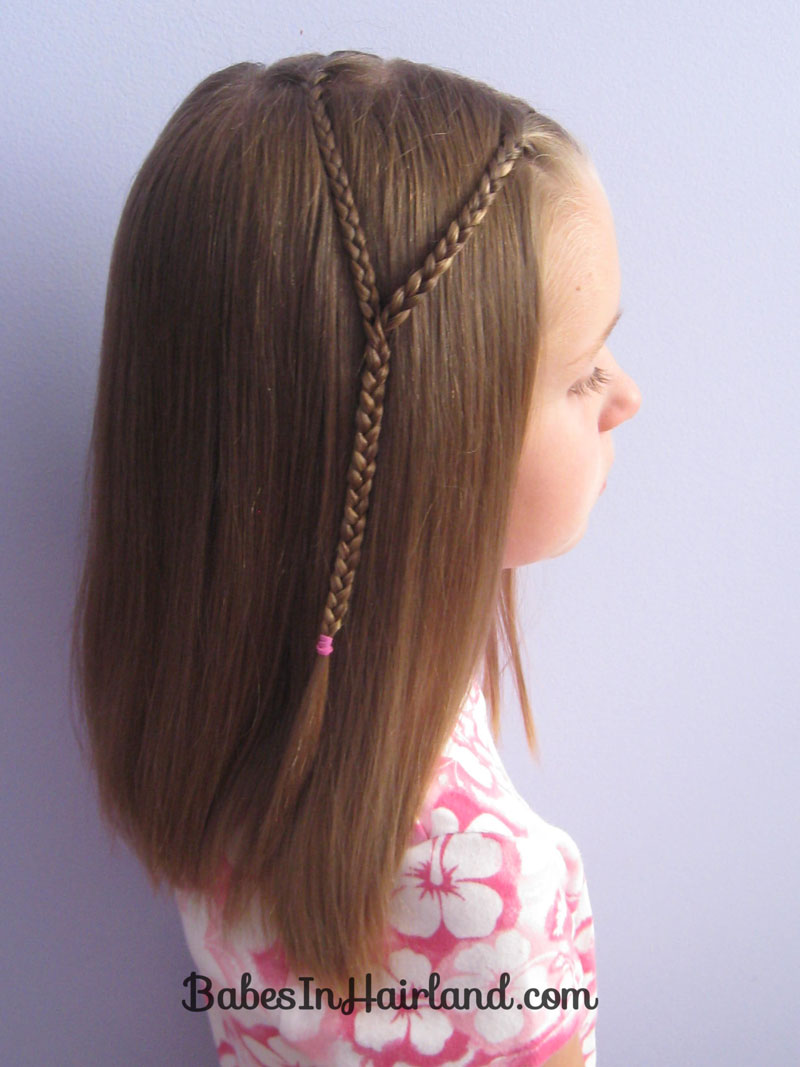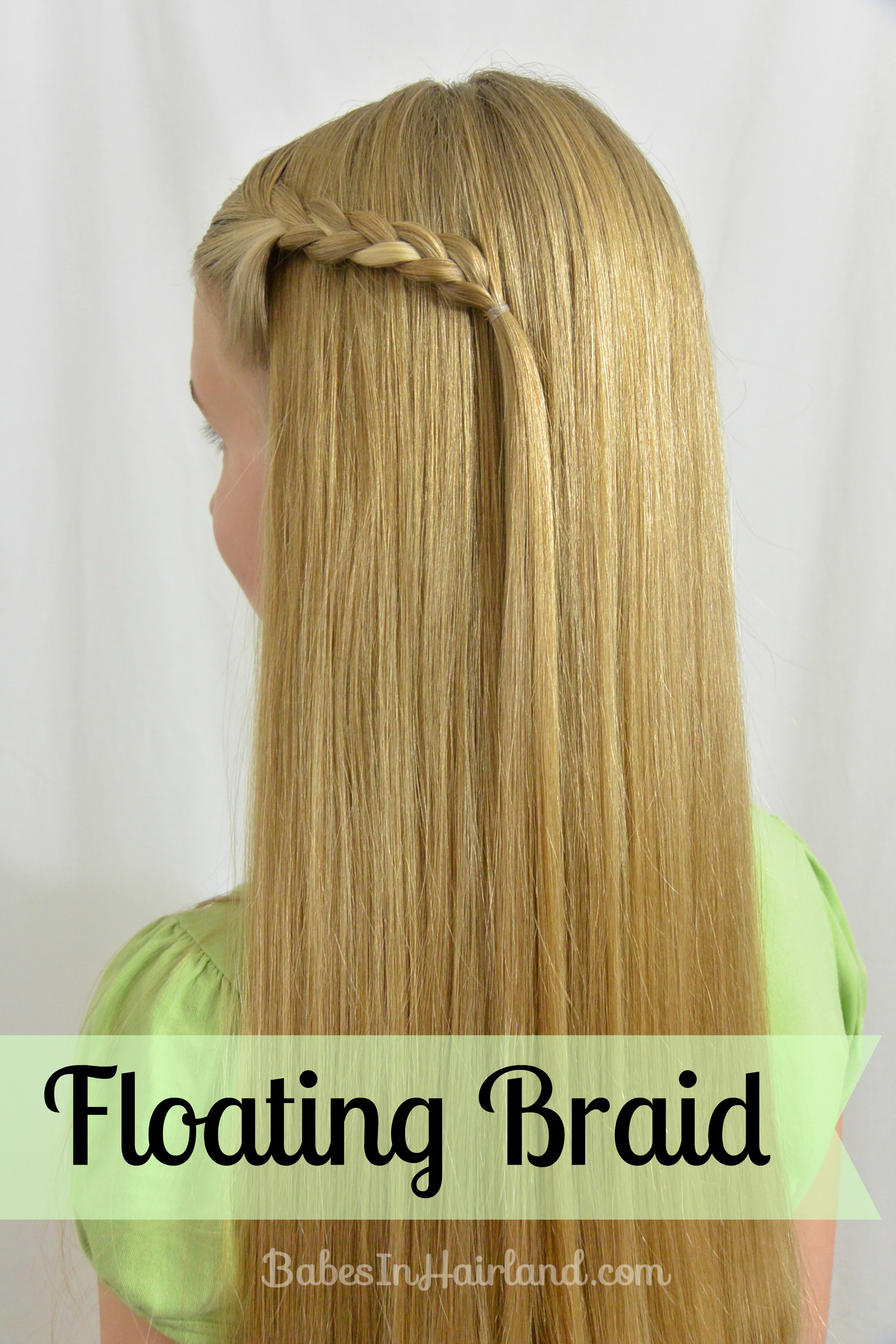 And of course, one of our most recent that was a spin-off of the floating braid is great to get the hair out of your face or if you're growing out your bangs.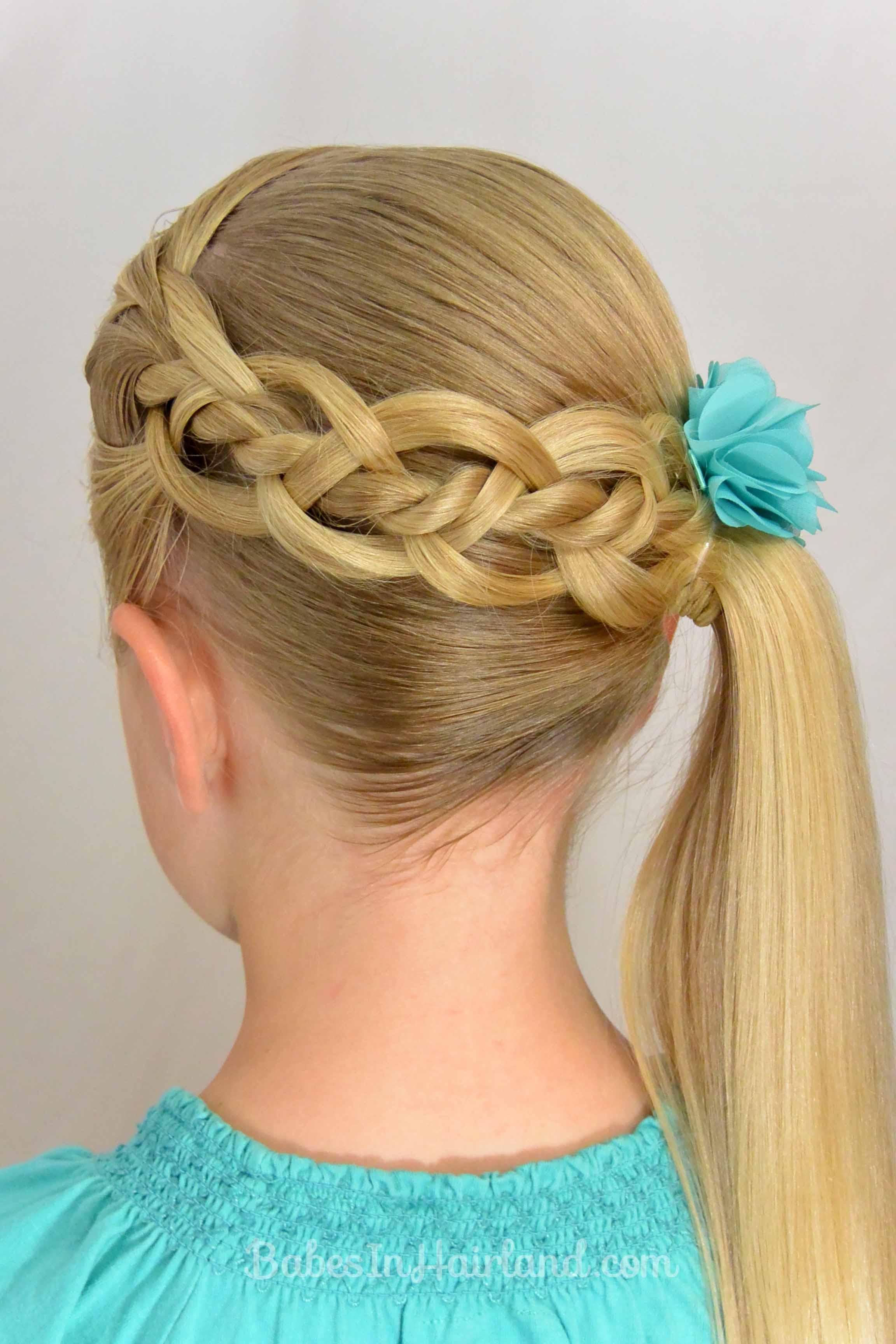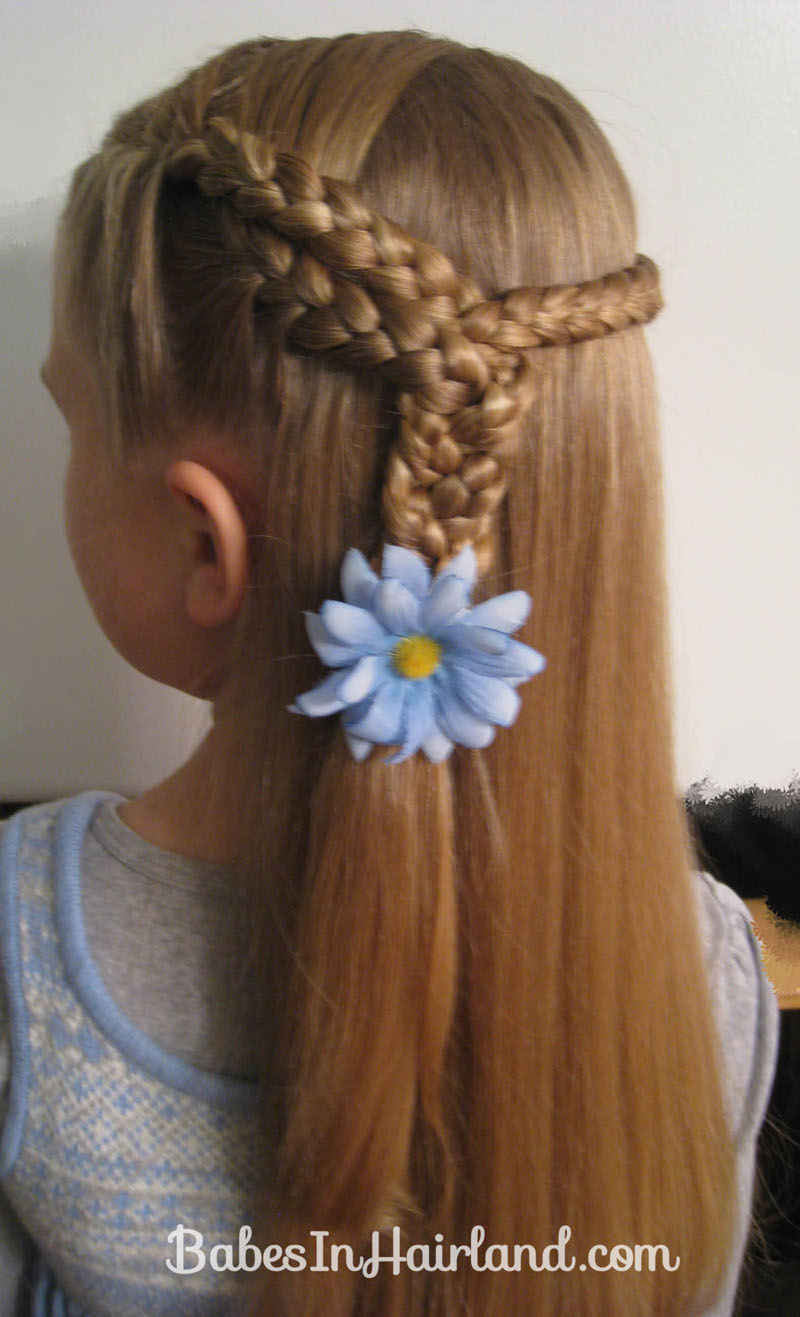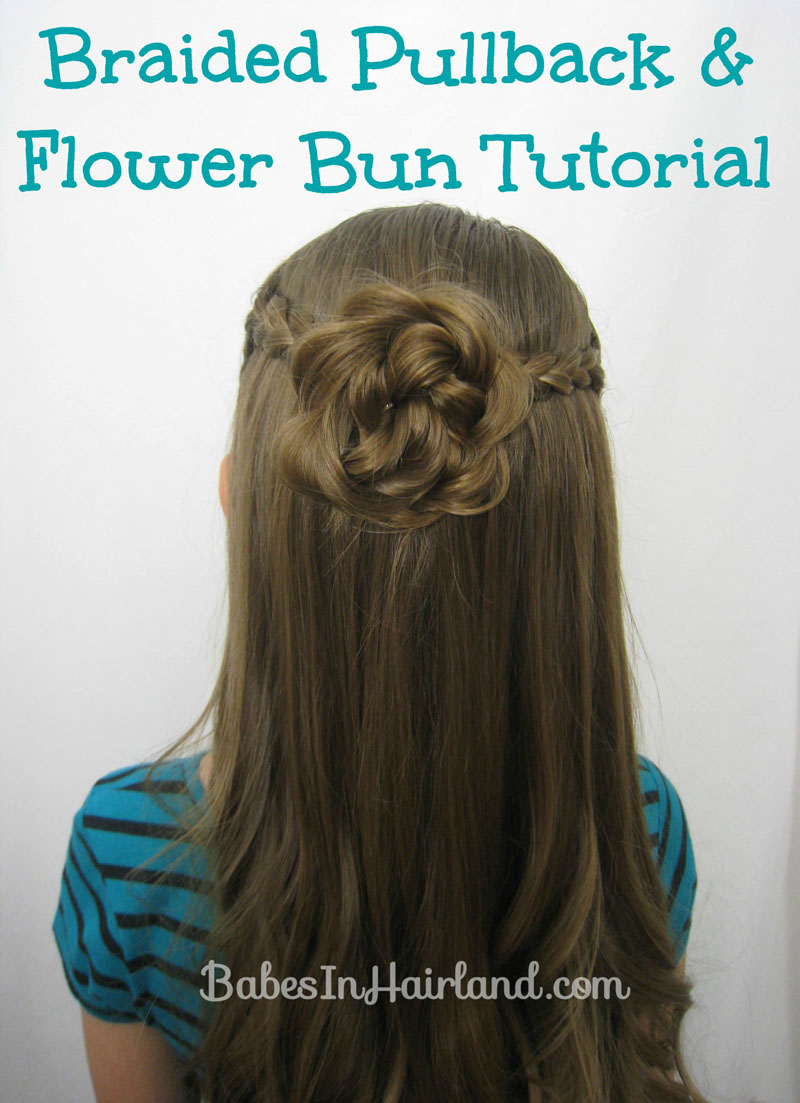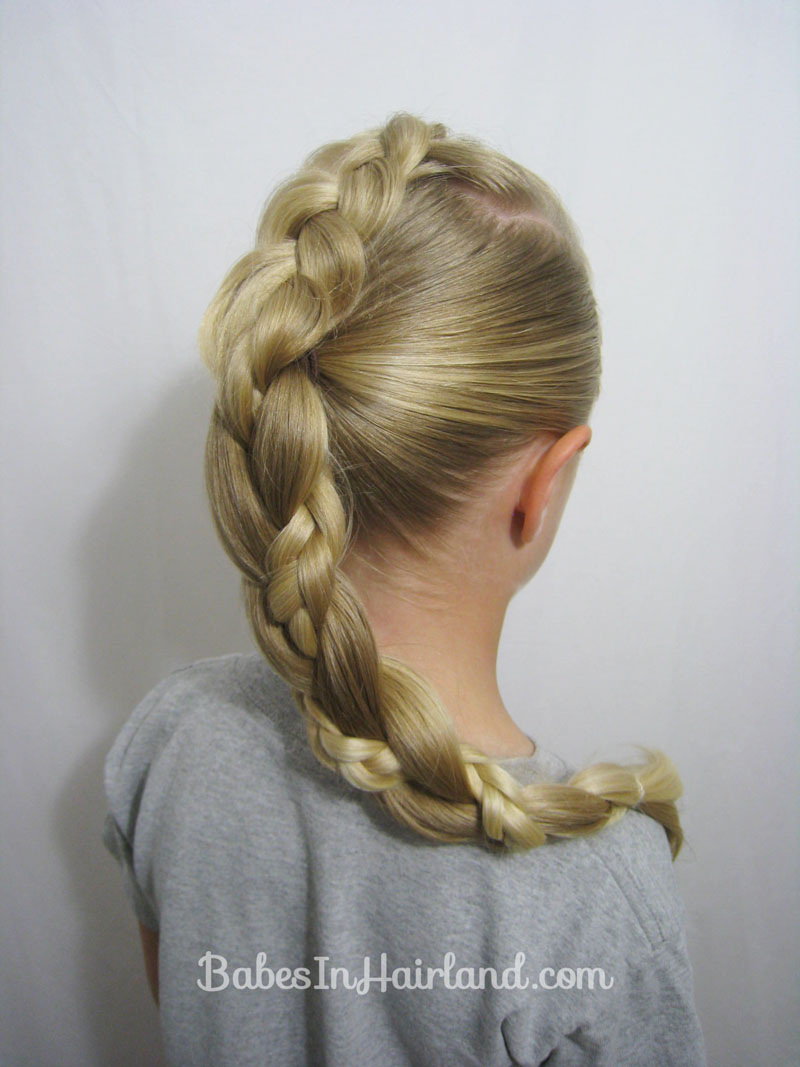 This is probably one of my all time favorites we have done since starting our blog.  It's so simple but so pretty!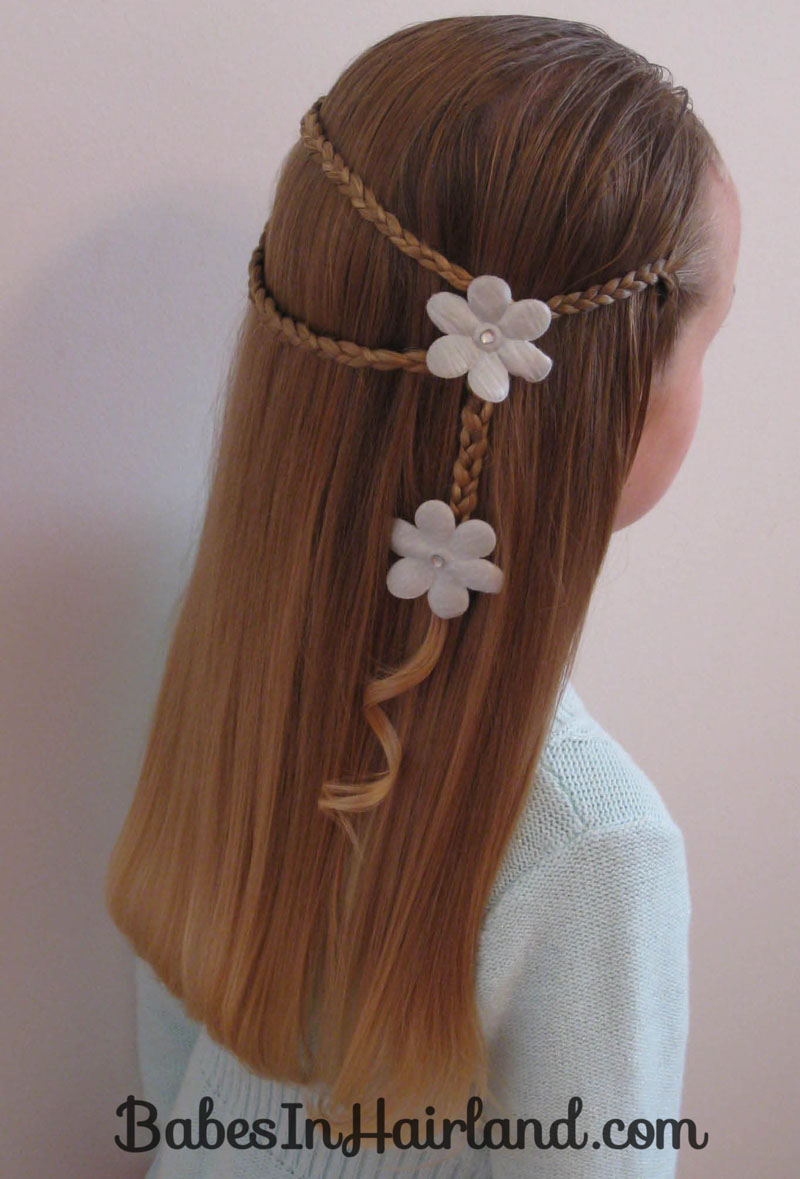 And if you love "Pocahontas" types of braids, check out our 10 Different Version of Pocahontas Braids we put together a while back!

We also posted a Braided Headband style before this one that just has 1 braid crossing over the top of the head.  You can find that tutorial HERE.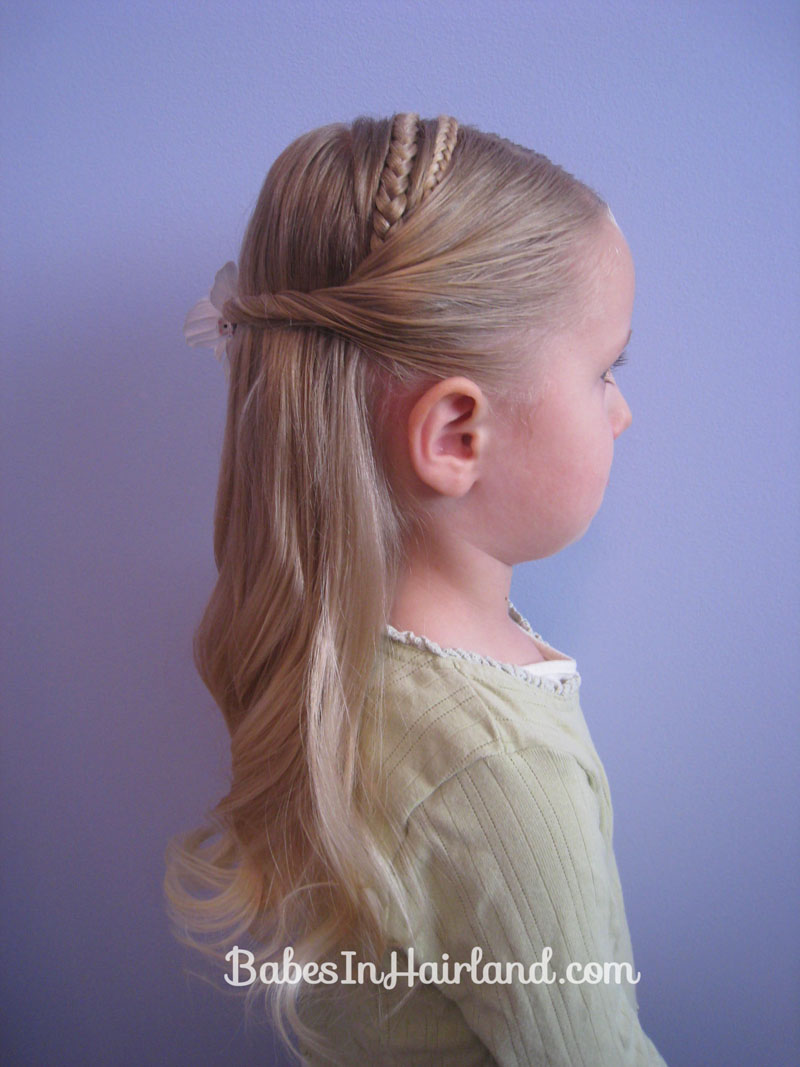 My sister-in-law actually provided us the tutorial for "Tween Braids" and this was our version of of it on Bee when she was still pre-school age.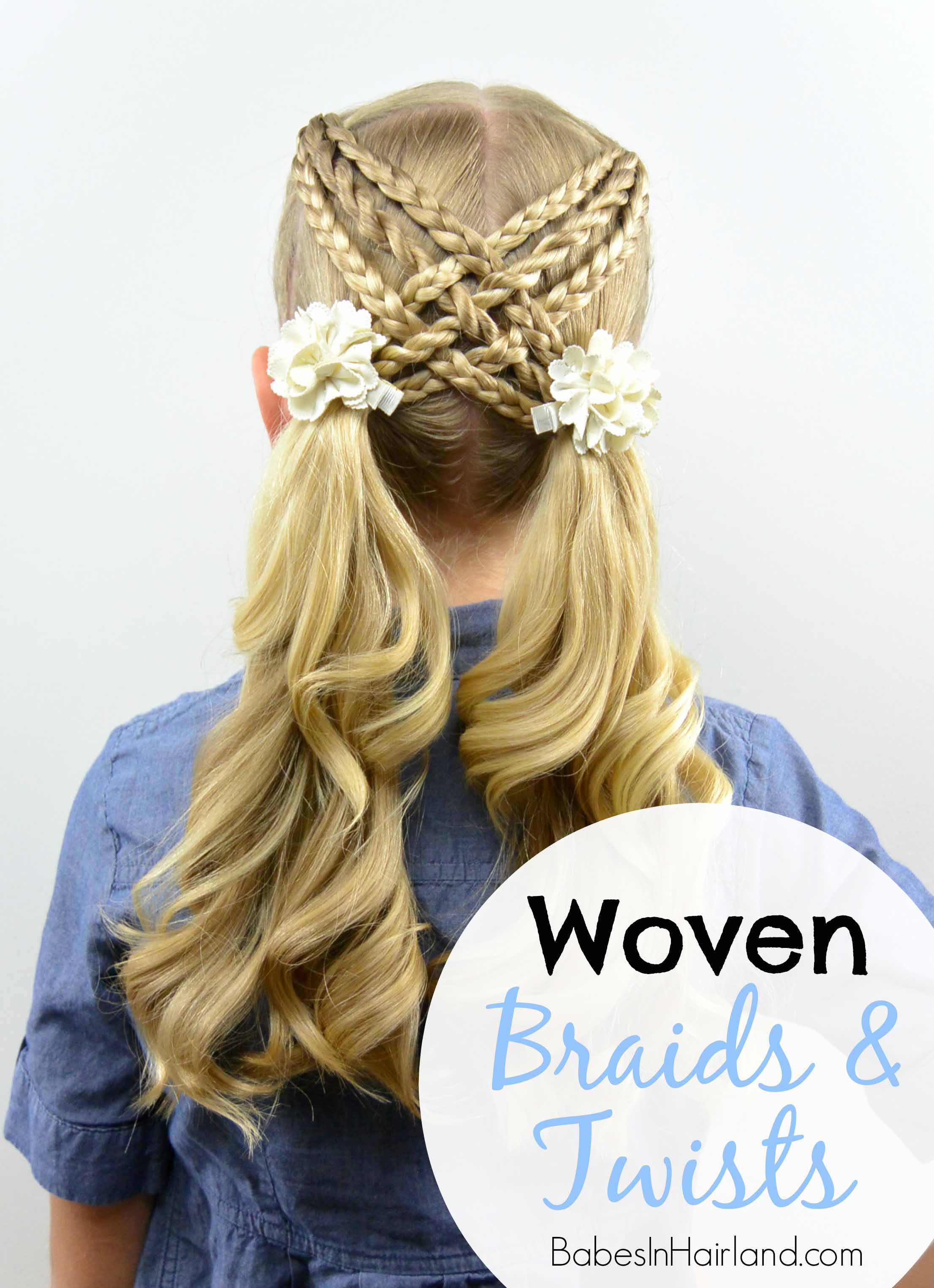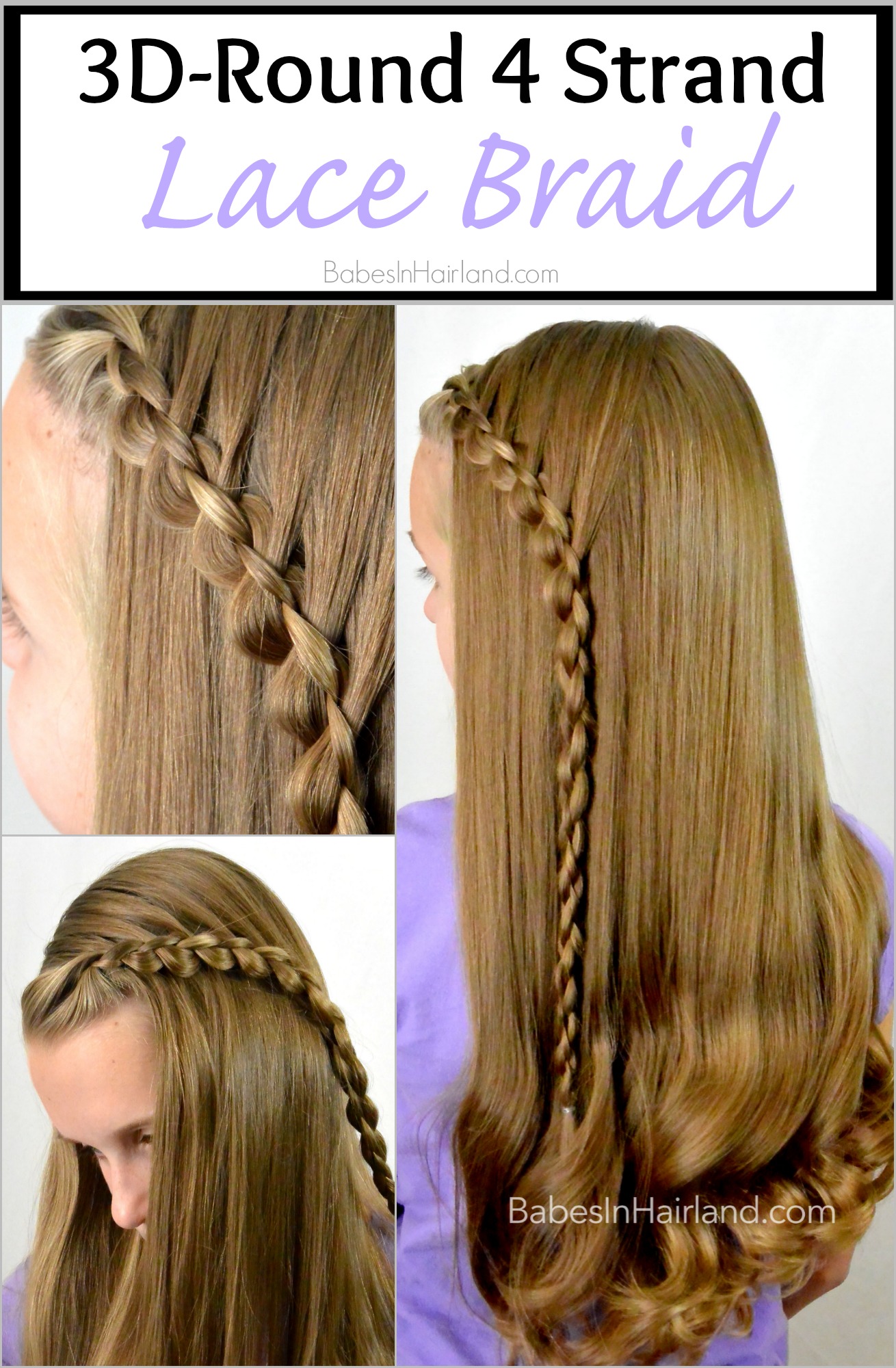 For those of you that struggle with more than a regular 3 strand braid, our Cheater version of a 5 strand braid is perfect!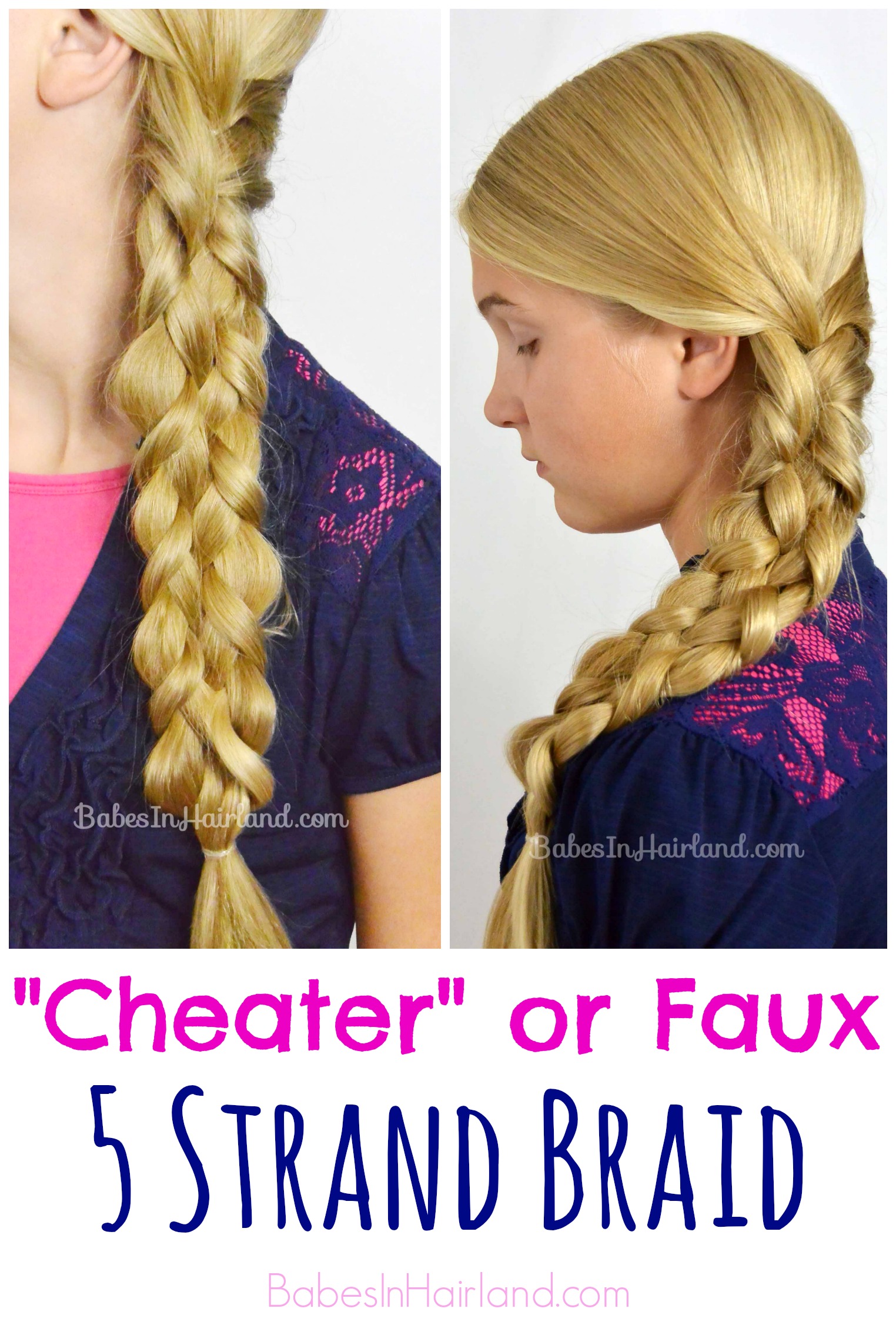 And Last – but certainly not least …
We couldn't have a back-to-school post without all our fun Alphabet styles we did a couple years back!  The majority of them use braids or twists.


Tell us which one is your favorite?  Do you have time for more involved styles on a school morning, or are you lucky to brush through your hair before you run out the door?! 🙂